Hot Or Not? Miley Cyrus Rocks A Onesie!
I for one am a big fan of onesies, they are so cosy and warm! They're especially perfect for snuggling up in on these cold winter nights! But onesies don't have to be plain and boring.. you can get them in all kinds of patterns and colors. There are some pretty awesome ones at boohoo.com!
Even all the celebrities are into onesies, Miley Cyrus recently took to Twitter on Christmas Day to show off her snazzy leopard print style!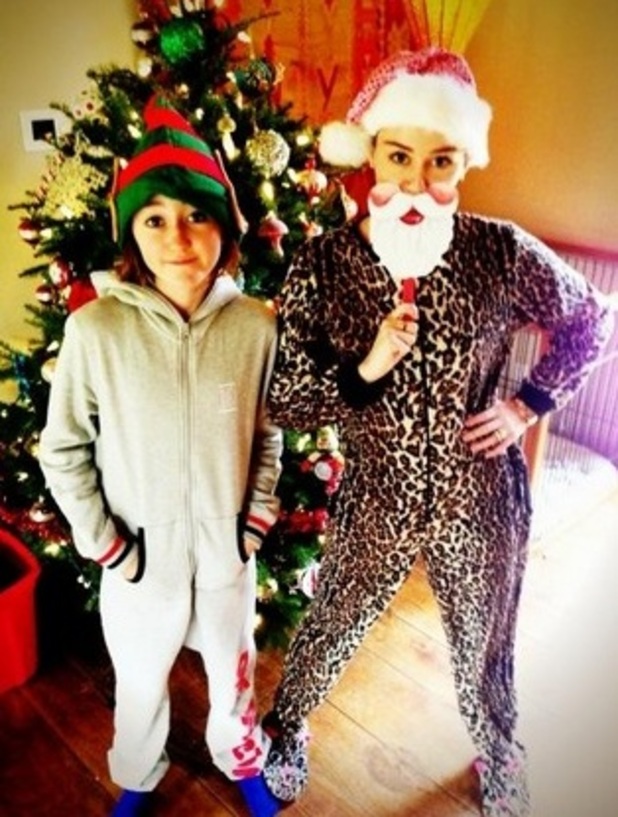 What do you think of Miley's Onesie? Hot or not?

You'll
♥
Loading related posts from sailthru...